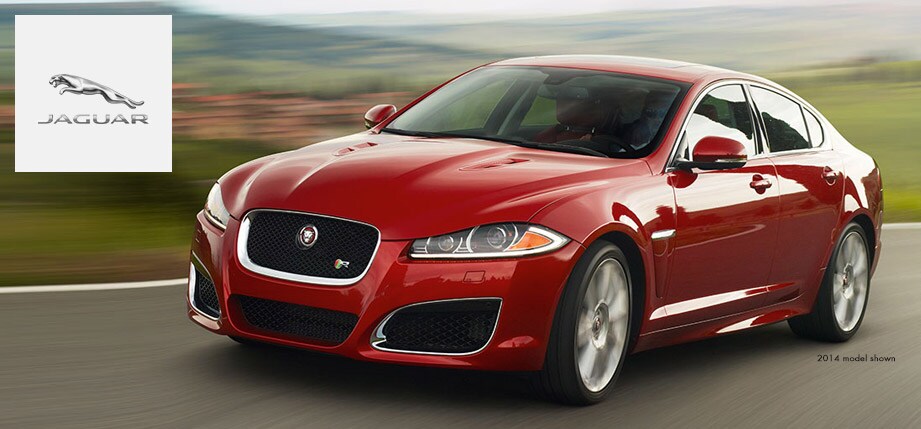 Top JD Power Luxury Brand Mokena IL
When it comes to the age old saying "satisfaction guaranteed", you typically are forced to take that with a grain of salt. Well, not when you are buying a Jaguar. For the sales year of 2013, Jaguar has officially replaced Lexus atop the JD Power sales satisfaction list for luxury brands. That's right, Jaguar is the top JD power luxury brand. Now buying a Jaguar puts you among the elite like never before.
Narrowly out-pacing brands like Lexus, Porsche, Infiniti, and Mercedes-Benz, Jaguar takes pole position with the highest overall score. Scores are based on a number of leased or bought vehicles between April and May of 2013. The study measures not only satisfaction with the individual dealers but with the automotive brand as a whole. Out of a 1,000 point scale, brands scored as follows: Jaguar-740, Porsche-739, Lexus-737, Infiniti-734, and Mercedes-Benz-728.
JD Power Means More than You Think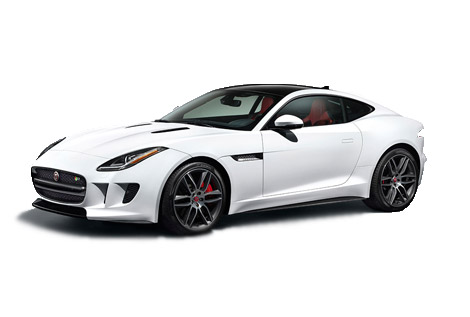 When it comes to brand prowess, sales satisfaction means the more than we may think. We are living in a modern era connected by the internet, and essentially every dealership is accessible online. All it takes is one unsatisfied customer and one unfortunate review to drop a dealerships sales stats. But when JD Power lists you at the top of the list, all that begins to change.
The JD Power satisfaction study also showed that satisfaction levels were higher when sales members used a secondary device to aid in the sales experience, i.e. a tablet or other digital aid. Jaguar has always been a brand with class and superiority, qualities that are now publicly noticed. Jaguar of Orland Park is no different; with a brilliantly track record for the highest customer care and continued satisfaction, the proof is in the pudding.
The Right Luxury Brand for Mokena IL
Jaguar of Orland Park has an extensive new and used lineup of Jaguar vehicles for the Mokena IL area. Everything from sporting two-doors like the XK and F-TYPE to luxury sedans like the XF and XJ are ready to be leased or bought today. And with great incentives available for the month of October, prices haven't been lower. Check out the powerful XJL for $16,000 off the MSRP or the finance F-TYPE at 1.9% for a limited time only.
There is no finer vehicle on the comparative market than a Jaguar. Tested around the world in some of the most extreme environments, Jaguar makes sure its vehicles are built to not only outlast the competition, but outperform them as well. Whether the thermometer says -40 or 140, you can trust your Jaguar to run and perform as well as ever.