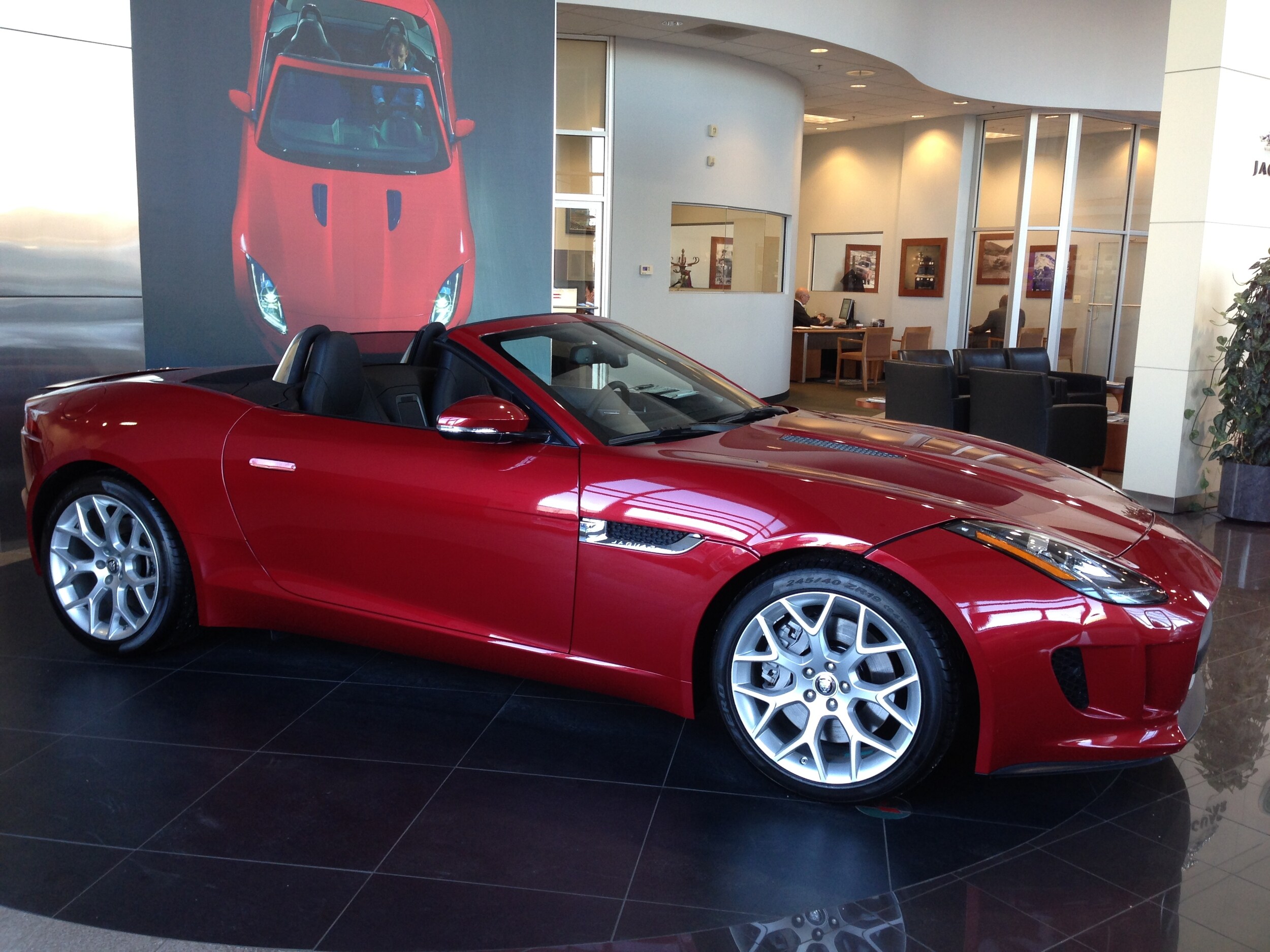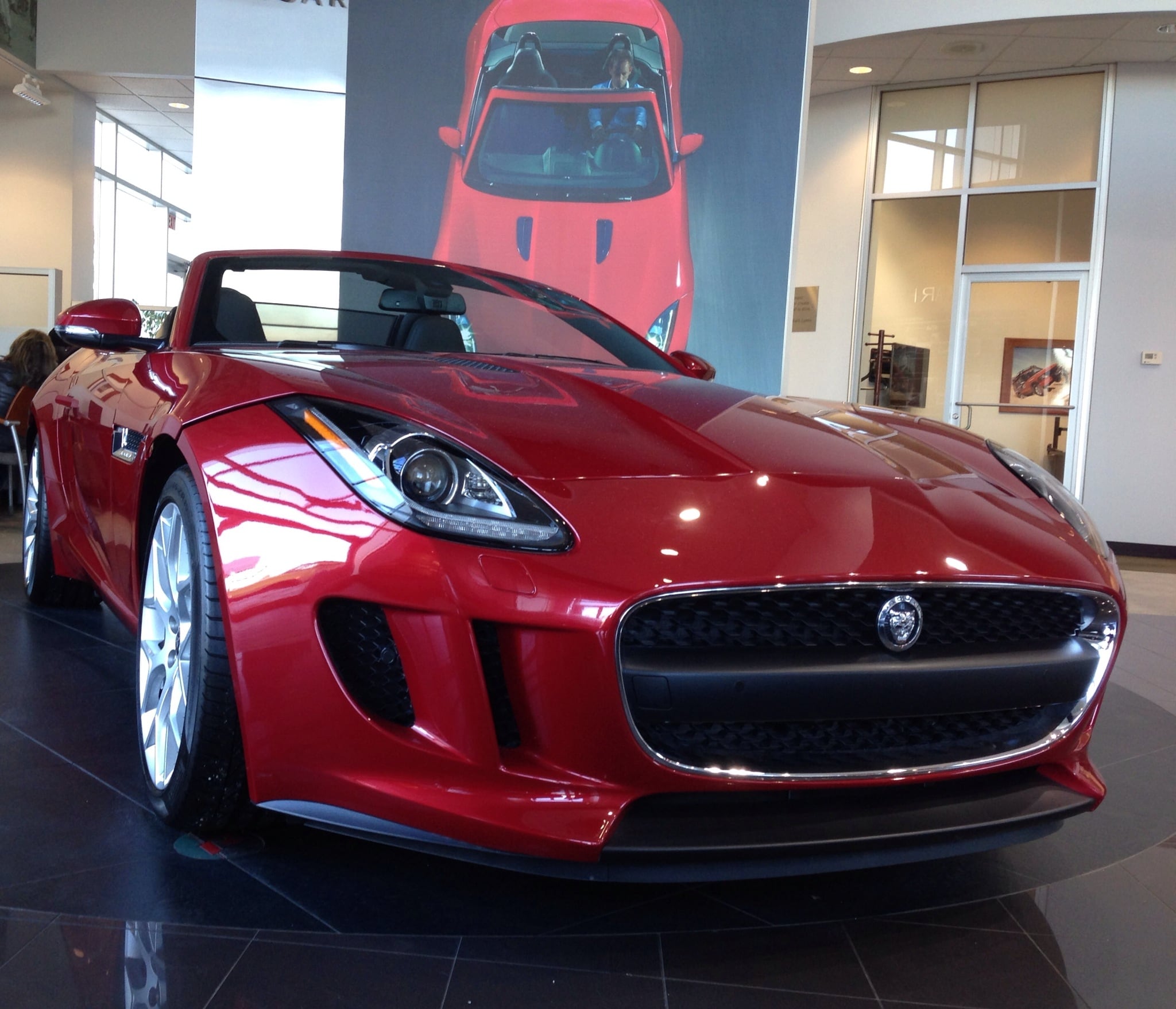 LooksFastFeelsFastIsFast
Experience the new Jaguar F-TYPE: Precise engineering, Sport Suspension, Quickshift 8 Speed and much more. Our Certified Jaguar Sales Specialists  discovered the F-TYPE for a two day long training session in Indianapolis. They were able to take a drive with professional race car driver, Roberto Guerrero in the F-TYPE around the track-traveling at speeds up to 125 MPH! The F-TYPE easily makes a strong impression on car enthusiasts. Our Certified Jaguar Sales Specialists also viewed the complete chassis of the F-TYPE. Its all alloy structure combines strength and rigidity to create the most direct connection possible between the driver's hands and the road.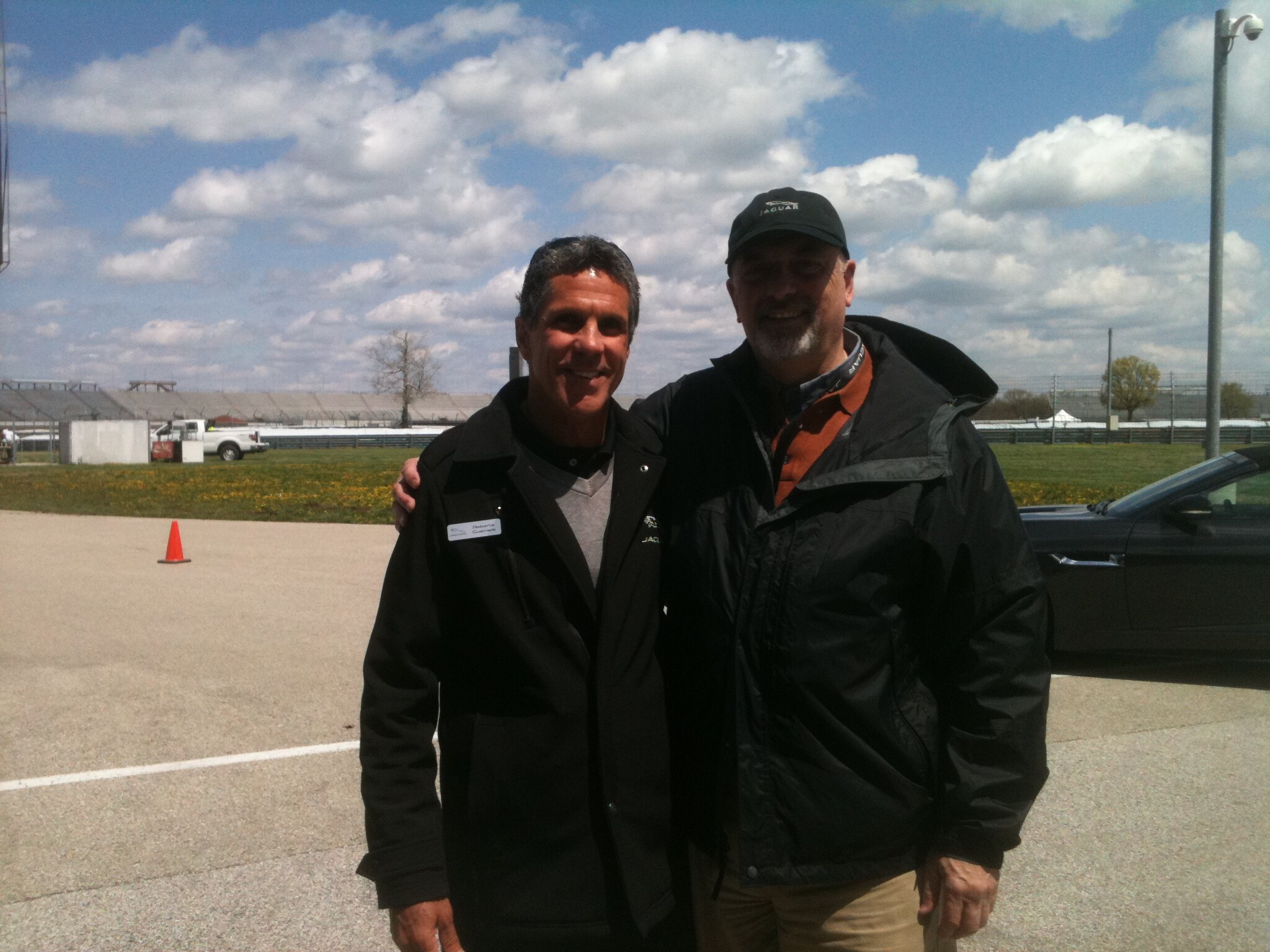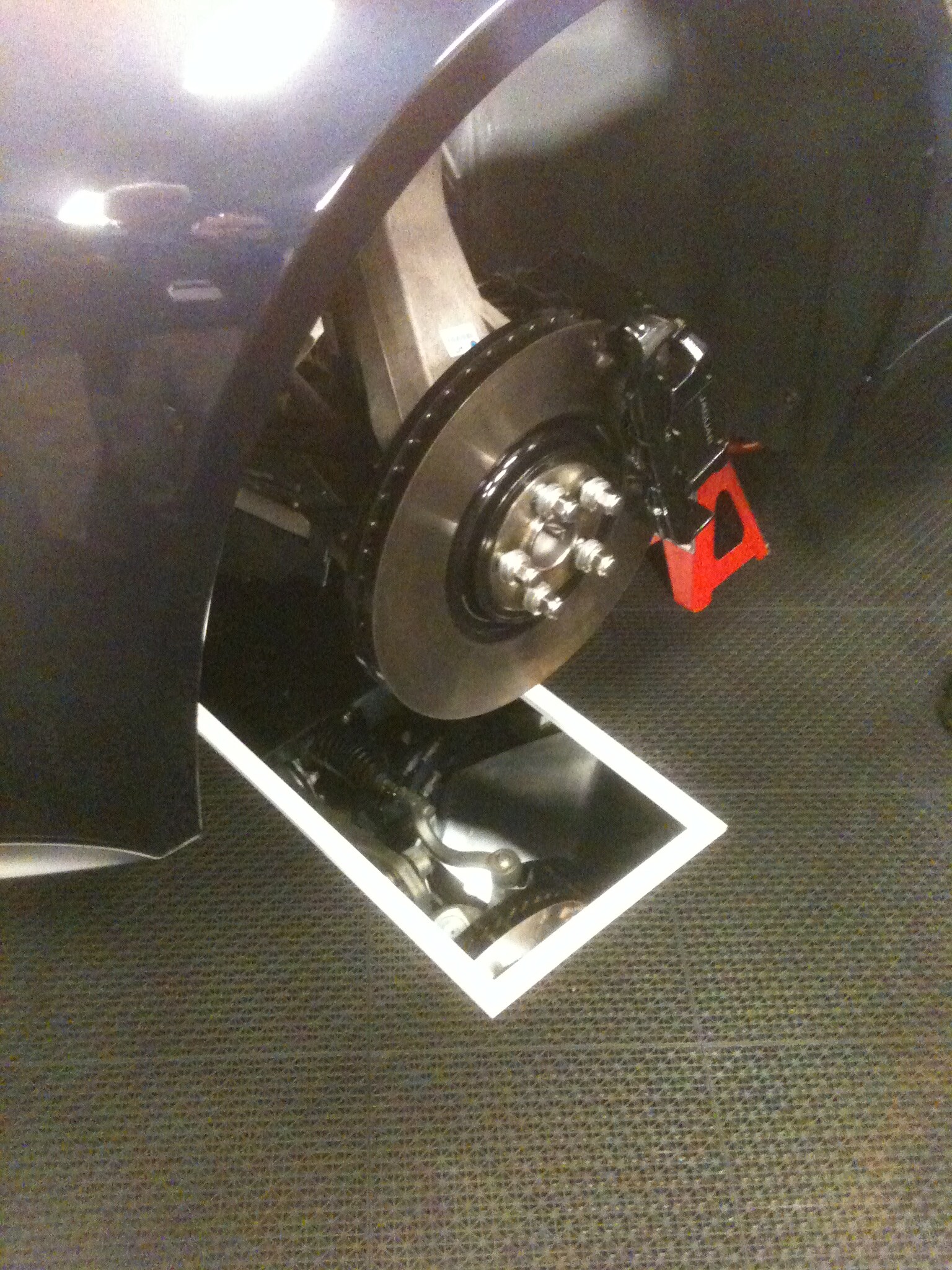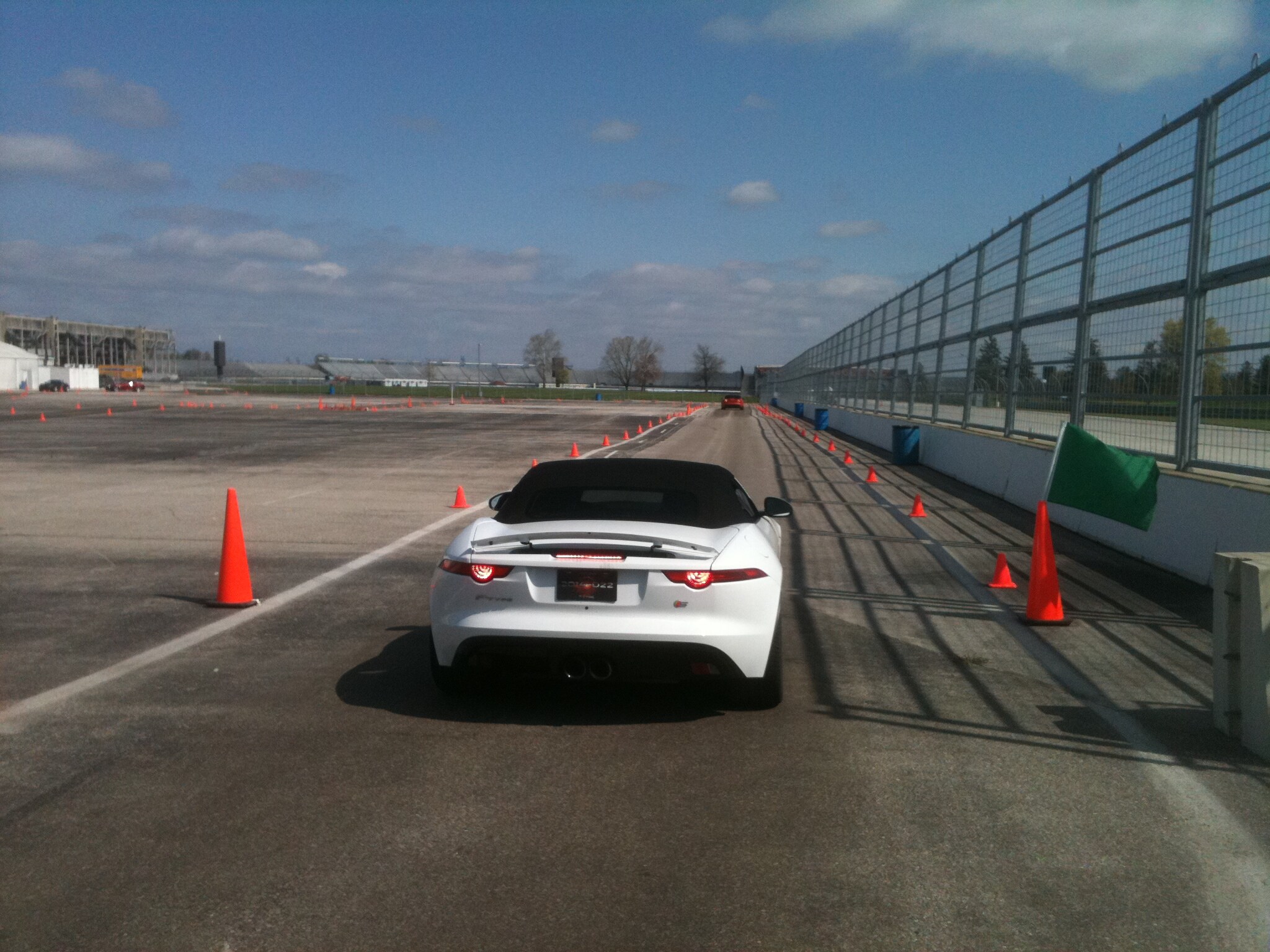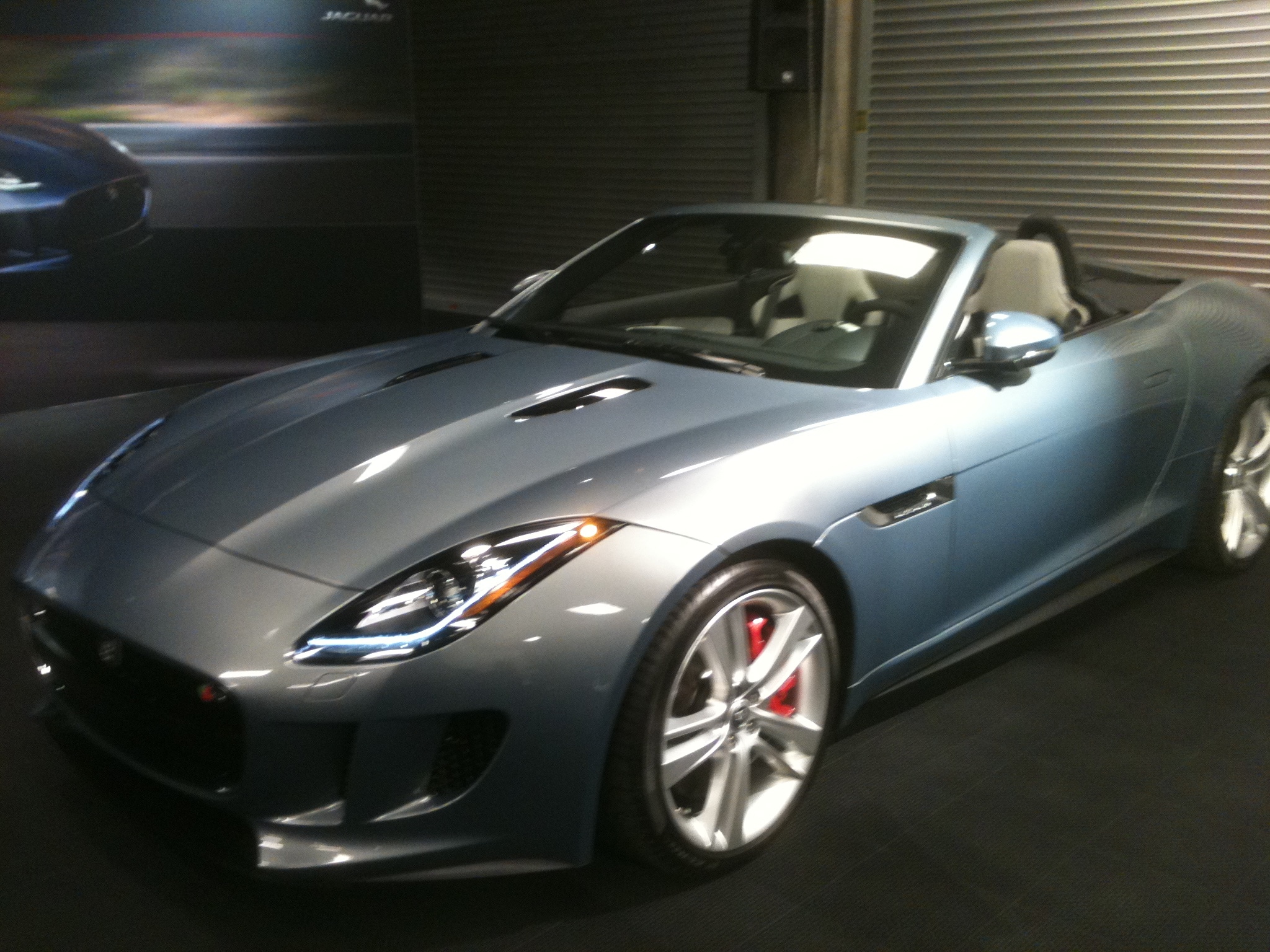 F-TYPE is available in three supercharged choices: F-TYPE 3.0L V6 Supercharged with 340 hp, F-TYPE S 3.0L V6 Supercharged with 380 hp, or the F-TYPE V8 S 5.0L Supercharged with 495 hp.

Ask us today about the F-TYPE!

Look below at the videos of the all new F-TYPE.