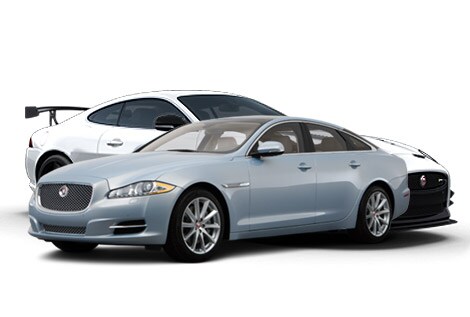 The Jaguar brand continues to make a name for itself not only by having outstanding luxury vehicles, but also by having outstanding customer service. The brand is impressive in terms of making great cars and meeting the needs of their customers. Jaguar was recently ranked the "Highest in Sales Satisfaction Among Luxury Brands" by J.D. Power.
Jaguar received the highest numerical score among luxury brands in the J.D. Power 2013 Sales Satisfaction Index Study. This study was based on the responses from 29.040 buyers who purchased or leased their vehicles in April or May 2013. It's clear that Jaguar is doing something right by its customers. When people buy Jaguar, they expect excellence, and according to this award, they are getting what they are paying for.
Jaguar associates are providing great customer service by not only helping buyers fall in love with their vehicles, but also by being satisfied with the whole process. Buying a new car can be stressful but Jaguar makes the experience a good one. This also helps build their brand and create lasting customers. This award is evidence of Jaguar's goal in achieving world-class customer service.
The study also shows that part of sales satisfaction has to do with how the information is presented by the salesperson. Consumers are overwhelmingly preferring to view information on a tablet. Even though the survey shows that tablets are a plus, few dealerships are using them. Technology is creeping into even more aspects of the car buying process and it's becoming a valuable source material for consumers.
Jaguar is proving to be a lasting brand thanks to great products and great service. If you want the best sales satisfaction that a luxury brand can give, check out Jaguar of Orland Park near Homer Glen, IL.